Promotion Corrugated Pop Cardboard Display Stand for Supermarket Merry Christmas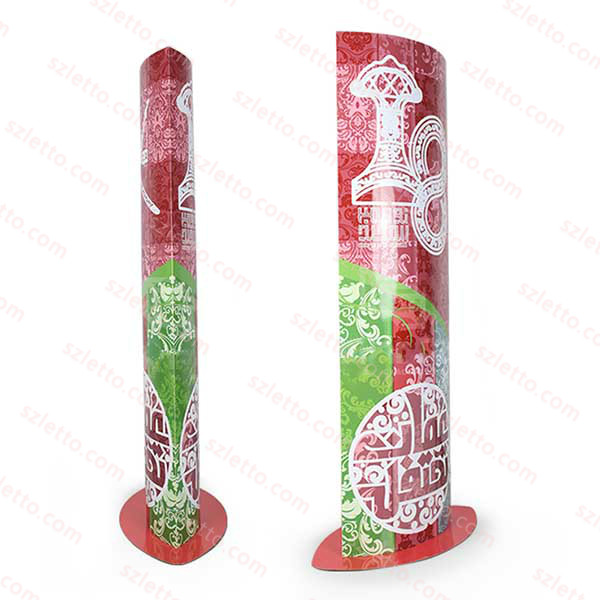 One of the keys to increasing sales in a grocery store or supermarket is having an effective store display racks.


Grocery store fixtures can be used to not only maximize grocery store space in all four corners of your store but also to create the optimum traffic flow throughout your store. When customers are able to move freely from aisle to aisle, you will be offering more visible variety, which in turn will help you to sell more.

Whether you are a Grocery Store or Supermarket that needs, metal gondola shelving, gondola end caps, gondola 4-way merchandisers, chrome wire racks, display tables, retail signage, supermarket shopping carts, grocery shopping tote baskets, plastic shopping bags, price labelers, display hooks, wood basket displays, or bakery displays, we have more than one thousand products to choose from, guaranteed to meet virtually all your store fixtures and displays, and retail store supply needs.

Additionally, at LETTO SIGNS, we offer complimentary Grocery Store design consultation and services.


The visual merchandising can catch a customer's eye, inform them of a new product, and ultimately, increase sales.

Here are the main goals you should keep in mind when thinking through how to merchandise your store.

Brand Image – What's your brand? Make sure that when customers walk in your store, they know they are in the right spot.
Influence Customer Purchasing Habits – Correct shelf layout and product placement leads customers through all the areas of your store where the money making items live.