Shopping mall cat metal display stand for pet food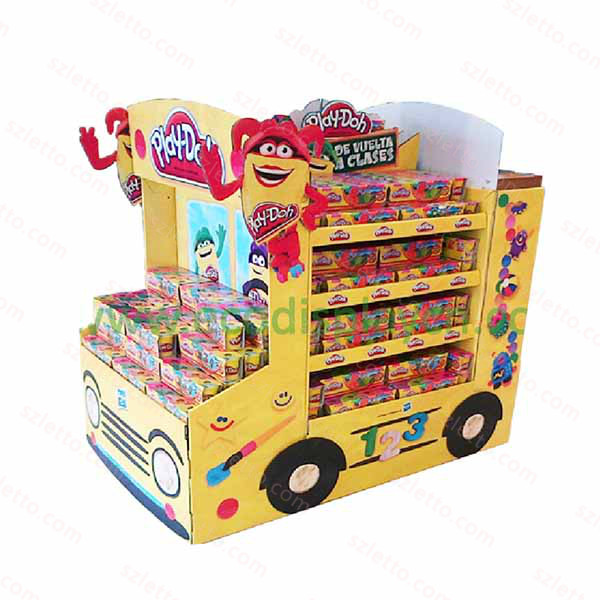 Our high-quality pet store shelving which allows merchandise displayed to its best advantage
We offer the ability for retailers to create a unique looking pet store.

Why choose our custom Pet Food displays


Ideal for showcasing high-profit margin merchandise such as small bags of treats, animal collars, and pet care products
Specifically designed to allow customers to easily checkout and increase impulse sales.
Do an excellent job merchandising cans of pet food, chew toys, clothing, and bedding
Perfecting for retailers looking to display large heavy pet supply store products, such as bulk bags of pet food, dog crates, and aquariums.